STUDI KASUS PERILAKU SOCIAL WITHDRAWAL PADA ANAK USIA DINI
Keywords:
Social withdrawal, Behavioral disorders, Social development
Abstract
This study focuses on children's problems in aspects of their social development. Children's social development is related to the child's ability to interact with friends, adults around them, or the wider environment. Social withdrawal or withdrawal is one of the behavioral disorders in children's social development. In this study, there is an overview, the causative factors, the obstacles that occur, the intervention, and the impact of the intervention on children who experience Social withdrawal. This research uses a qualitative case study method, which is a method of direct investigation and focuses on an event or activity intensively and in detail. This research is aimed at teachers and parents alike, in order to better understand every development that the child goes through, if there is a disturbance it should be resolved immediately
Downloads
Download data is not yet available.
References
Fitriana, Titi Sahidah. 2015. Pendekatan Pola Asuh Orangtua dalam Mengatasi Social Withdrawal pada Anak,Jurnal Psikologi Tabularasa
(Vol 10: No.2),Fakultas Psikologi Universitas Yarsi Jakarta

Hurlock, Elizabeth B. 1997. Psikologi Perkembangan. Jakarta : Erlangga
Kasih, Astria, dkk. 2013. Gambaran Motivasi Remaja Social withdrawal pada Usia Sekolah Menengah Pertama, Psympathic, Jurnal Ilmiah Psikologi (VolVI : No. 2)

Mayar, Farida. 2013. Perkembangan Sosial Anak Usia Dini Sebagai Bibit Untuk Masa Depan Bangsa, Jurnal Al-Talim, Jilid 1 Nomor 6, online.

Miles, Mathew B., Dan A. Michael Huberman. 1994. An Expanded Sourcebook: Qualitative Data Analysis. London: Sage Publications.

Murray, L., Creswell, C.,& Cooper, PJ. (2009). The development of anxiety disorders in childhood: an integrative review. Psychological Medicine. 39(9), 1413-1423.

Ulfatin, Nurul. 2013. Metode Penelitian Kualitatif di bidang Pendidikan : teori dan aplikasinya : studi kasus, etnografi, interaksi simbolik, dan penelitian tindakan pada konteks manajemen pendidikan. Malang : FIP Universitas Negeri Malang.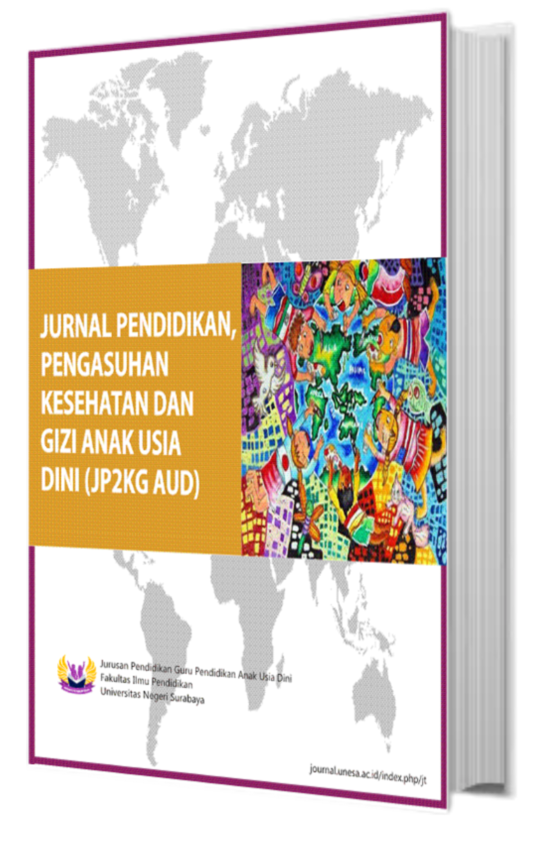 Downloads
License

Abstract views: 424 ,

PDF Downloads: 349